Lifehacks Page 3- More Food Lifehacks
Add a few Marshmallows to your brown sugar to keep it soft.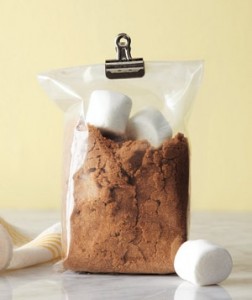 I recommend using Vegetable oil or Coconut oil in this instead of olive oil.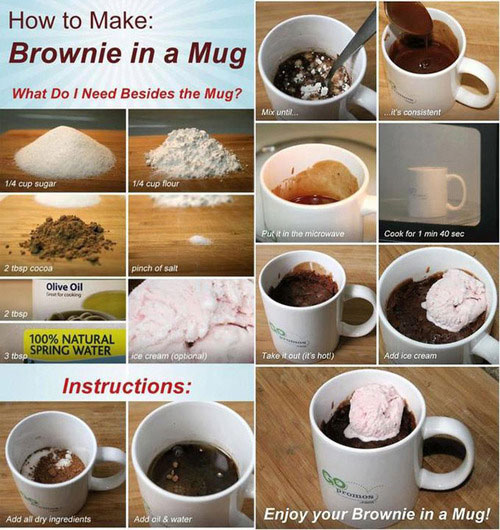 Best way I have ever seen to peel an orange hands down! An Orange – Cut circles in the top and bottom of the peel. Peel them off and then split 1 side of the orange and WALAH!!!!!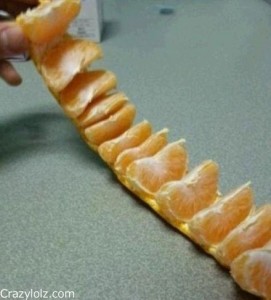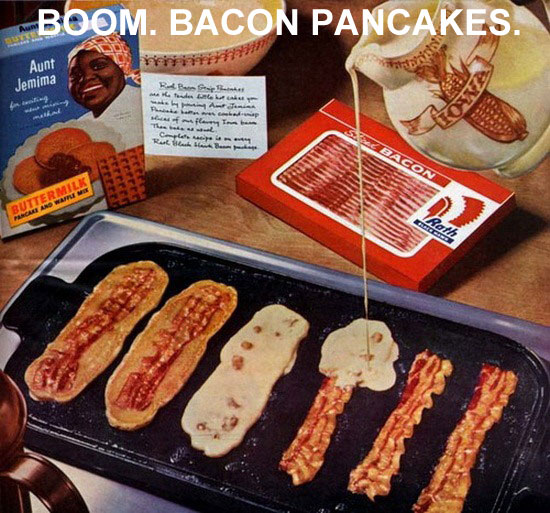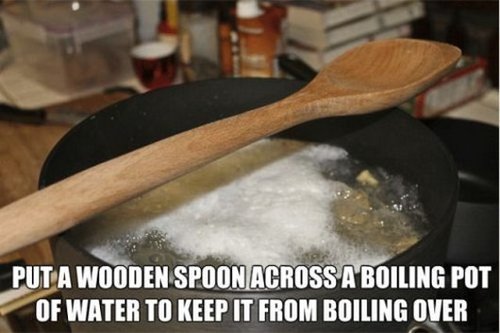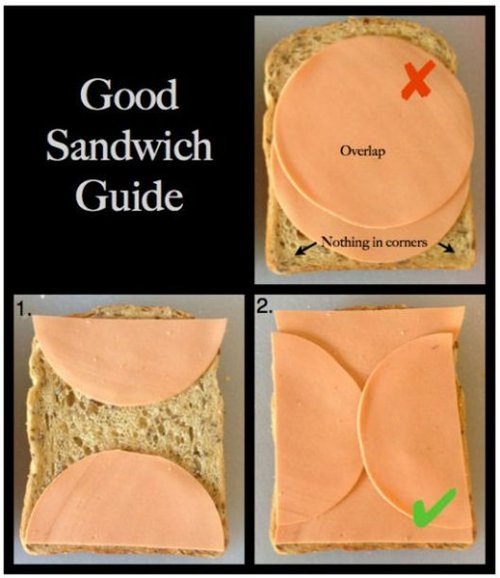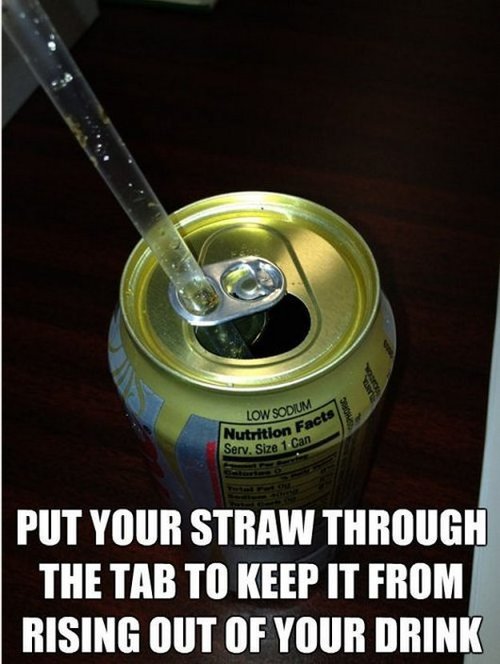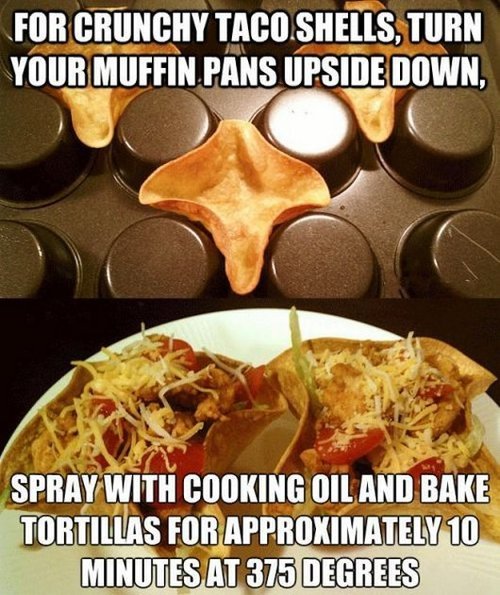 If you liked these Check out More Food Life Hacks Here on page 4