Free Printable Coupons!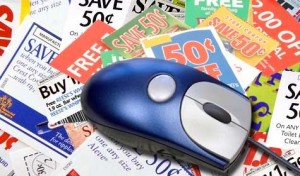 Free printable coupons are a great way to save money. A penny saved is a penny earned right? Well just think how many times you go and buy groceries or anything each week, month or year. If you simply started saving $10, $20, $30 or even more each trip simply because of free coupons. 2 times a week, 8 times a month is 96 times a year. If you simply saved $30 each trip you would have saved $2880 in 1 year. Vacation money anyone?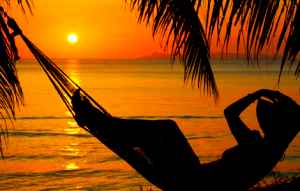 I couldn't believe how much money I could save when I started running a couple numbers on this myself. I had no idea how much money you could save, and being able to quickly search and print just what you need makes it so much easier for me. I think it's time for a Vacation don't you? What do you think about that idea? Put the money you would have spent in that Piggy Bank towards a wonderful much needed trip!
 Extreme couponing for normal people
Here are some great places I have found for free printable coupons!


http://www.smartsource.com/smartsource/index.jsp?Link=MKRU3JAAR6CCY

 http://www.couponmom.com/

 http://www.couponnetwork.com/

 http://shortcuts.com/Home.action 
Store Coupons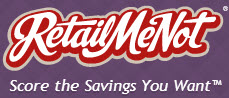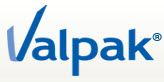 http://www.valpak.com/coupons/home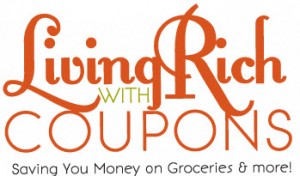 http://www.livingrichwithcoupons.com/
Extreem couponing 101
http://www.livingrichwithcoupons.com/beginners/extreme-couponing-101
Extreme Couponing for Normal People 2
If you know of some other great places for coupons feel free to share and I'll check them out and add them to this list. Thanks for stopping by. Make sure to bookmark my blog and come back anytime! Please share us!