Combining Guerrilla Marketing With Social Media
Combining Guerrilla Marketing With Social Media Is A Win Win Combo!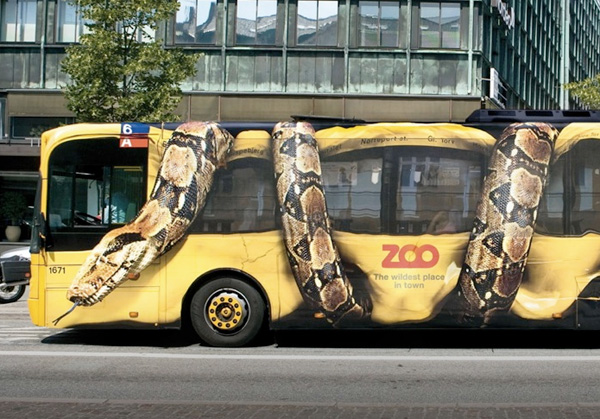 Combining Guerrilla Marketing With Social Media Is A Win Win Combo! Prepare your eyes for a treat when you Google "Guerrilla Marketing Pictures". (I've shown some examples below.) Shock value should never be underestimated.
Small Business Uses Guerrilla Marketing
Small businesses have been using Guerrilla Marketing to attract the attention of potential local customers for many years, but it's heating up again! You can't help but notice that bus!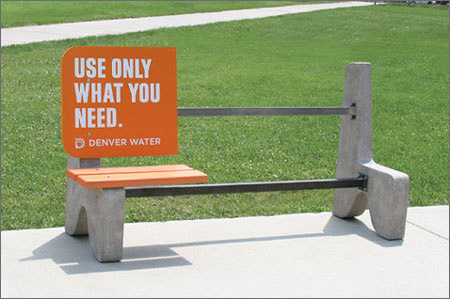 Without a word Red Lobster will increase traffic every time this bus runs down your street, and that's exactly the point. It got your attention…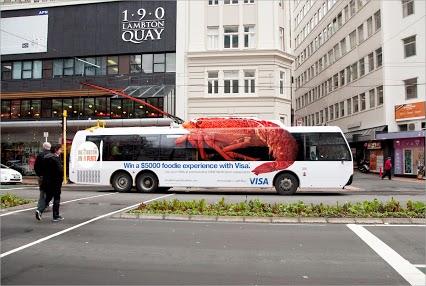 …and the use of shock value to advertise on shopping bags has gained instant popularity in Europe.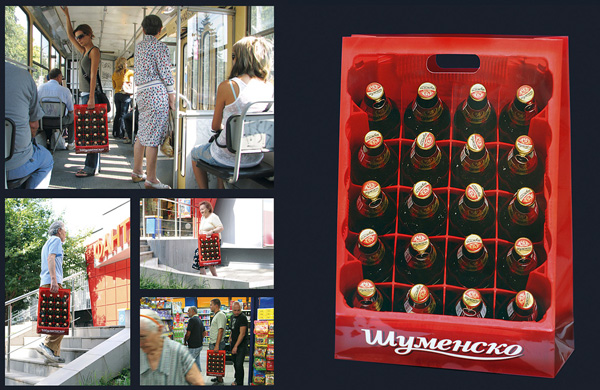 How many auto insurance claims have been logged just because of the shopping bags young ladies are carrying these days?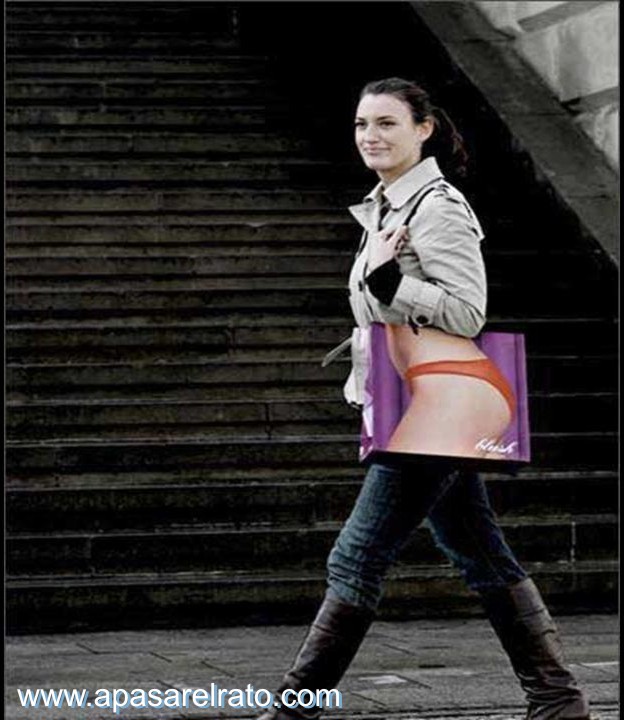 The point is, you have to get the attention of your market in order to promote whatever it is your selling, a product, an idea or just an internet marketing concept. 
The use of Social Media (FaceBook, Twitter, linkedIn etc.) to generate traffic has exploded the volume of hits to the websites of the webmasters who know how to use it. There are no real tricks involved at all, just a simple "grind it out" individual promotion of every blog article they produce.
You can "Look At The Social Media Promotional System I Use Here".
Your Social Media Guerrilla Marketing tactics involve just two things, 1) The creativity you use in your titles, & 2) The Opening Picture you use. Now that Google adds a prominent picture from yor article along with the SEO description, you can get the most out of the Guerrilla Marketing tactics.
We all love to look at pictures, and the more shocking, funny or amazing they look the better they are, and the more attention they get. When promoting your articles on facebook that picture is what will grab your audience and get them to click through to the article on your website. What are you going to sell them while the're there?
Happy blogging, and like this page if you don't mind! ;o) Leave a comment and any ideas you have that you want to add. Take another minute and follow this link to watch an amazing video on how to make fantastic money just talking about the things you love!